Thank you for visiting. I am a Japanese Studies academic and author, currently teaching at the University of Western Australia in Perth. Here you can find some of my publications, talks and presentations.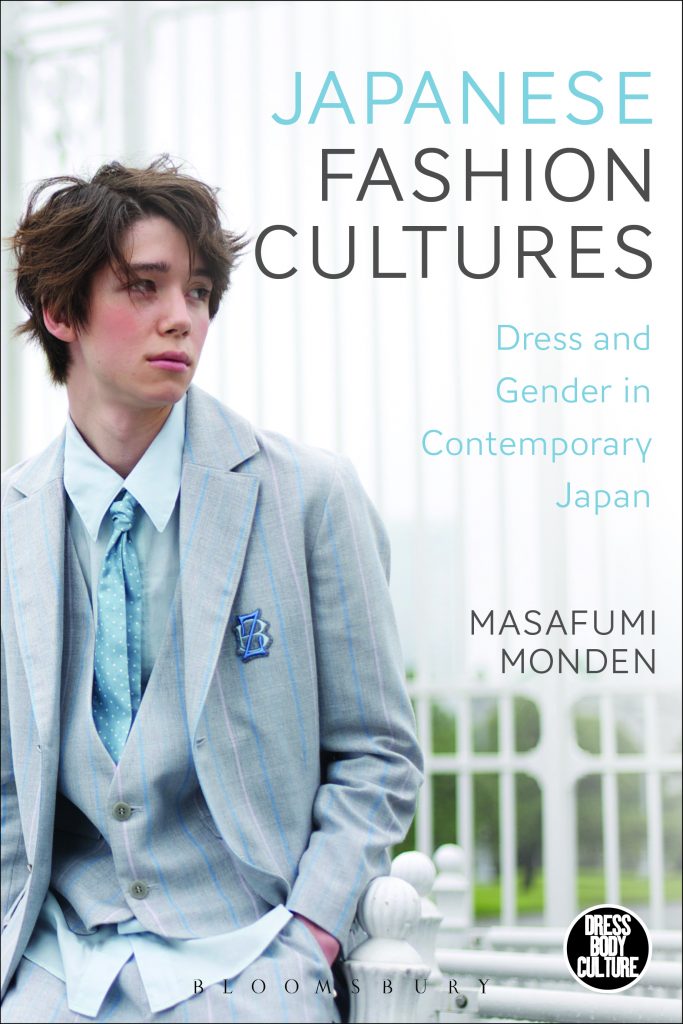 Research
My research specialisation is Japanese Studies, with particular focus on popular culture, gender, fashion and media.
Publications
In addition to my book, Japanese Fashion Cultures, I have published many book chapters and academic journal articles in English, Japanese, and translations in Russian.
Talks
I regularly present at conferences and public lectures both in Australia and overseas.